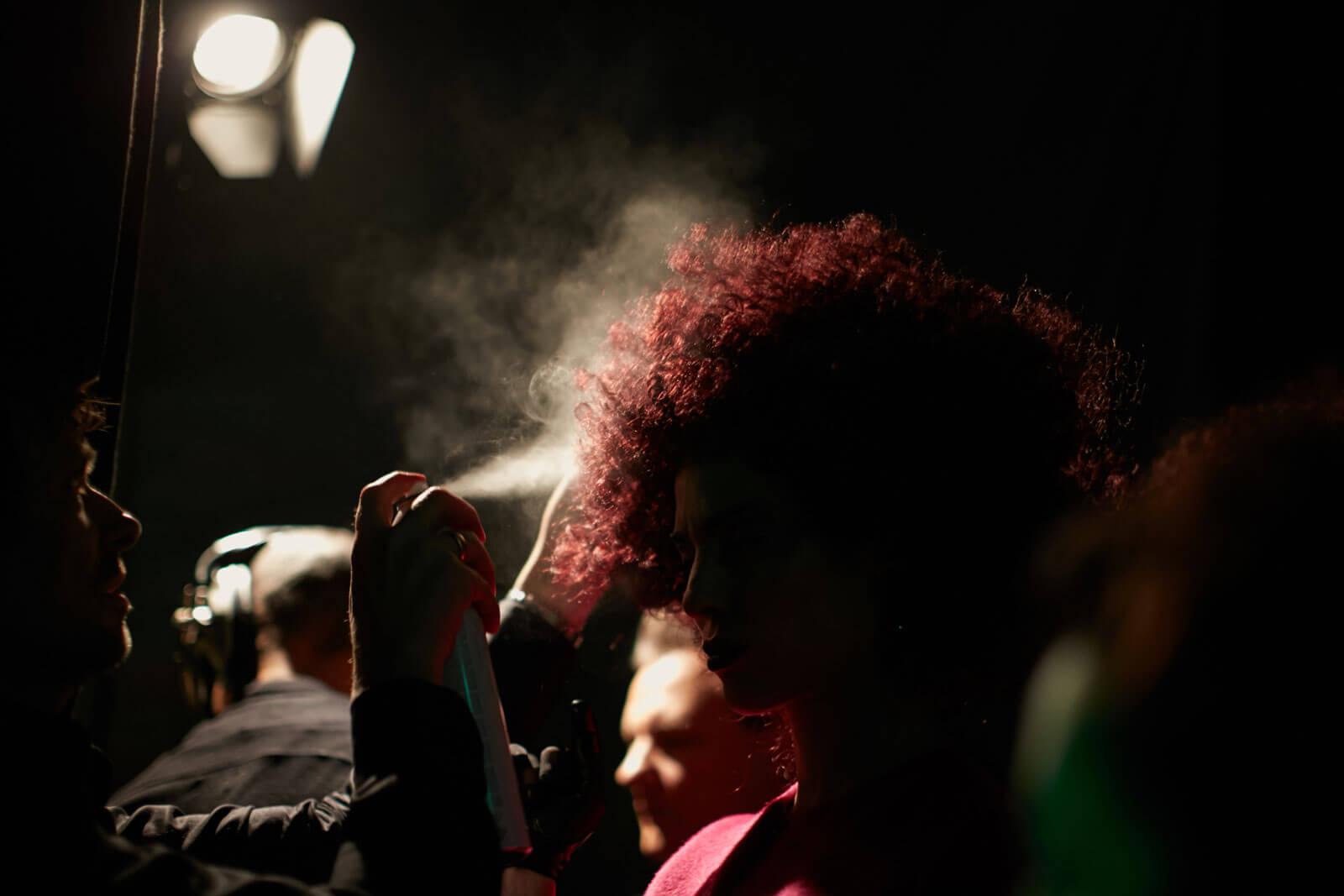 Project
Fashion Week Concept
During my work at Publicis Media i created the 'Styling Berlin' Fashion Week Concept – a raw expression of the reflection of fashion that connects with their target consumers.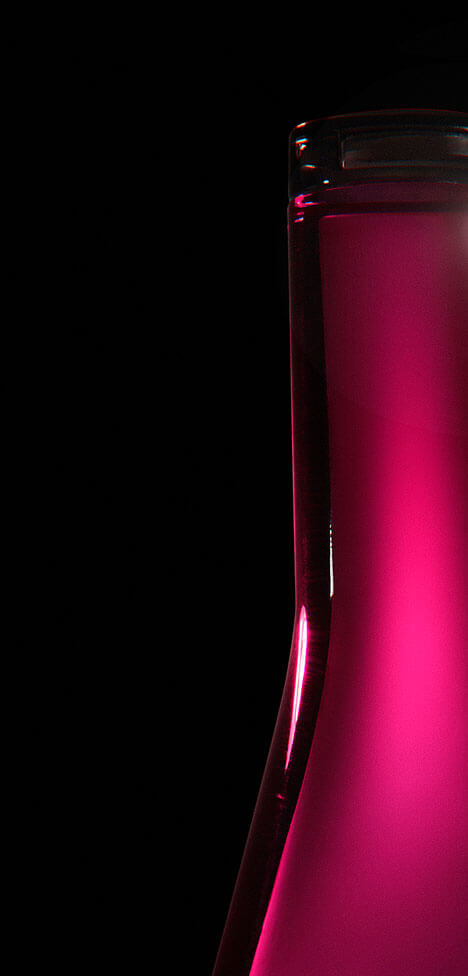 Client
L'Oréal Professionnel
Year
2017
Services
Creative Direction, Digital, Concept, Social Media, Identity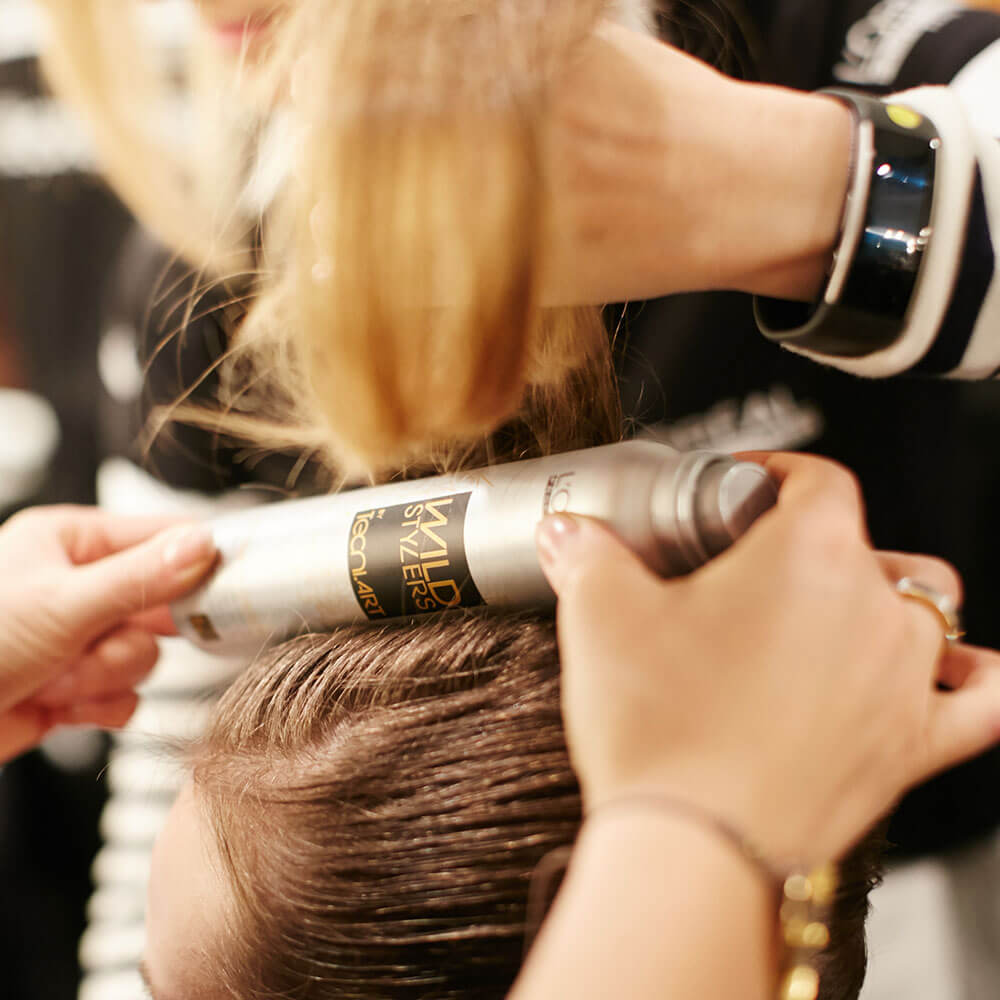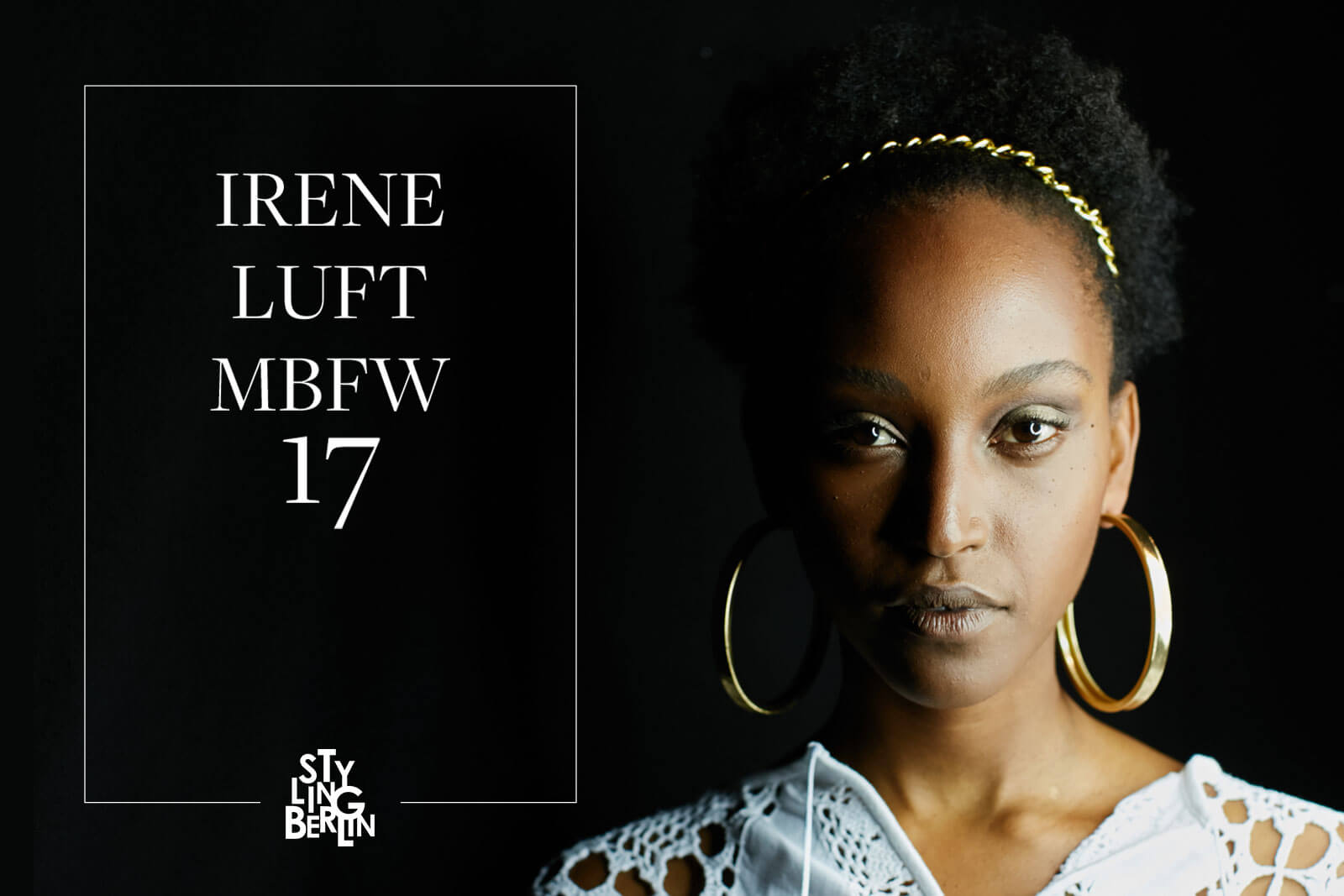 Testimonial
I adore Fashion Week. The atmosphere, excitement and pre-runway wonder gets me every time. That is why I was super excited when L'Oréal Professionnel invited me to join them on their Fashion Week journey. The brand heritage is steeped fashion and I couldn't wait to see what this season entailed for the hair teams and the designers they were partnering with.