During my work at Publicis Media i created a gesture controlled Prototype for Mercedes Benz.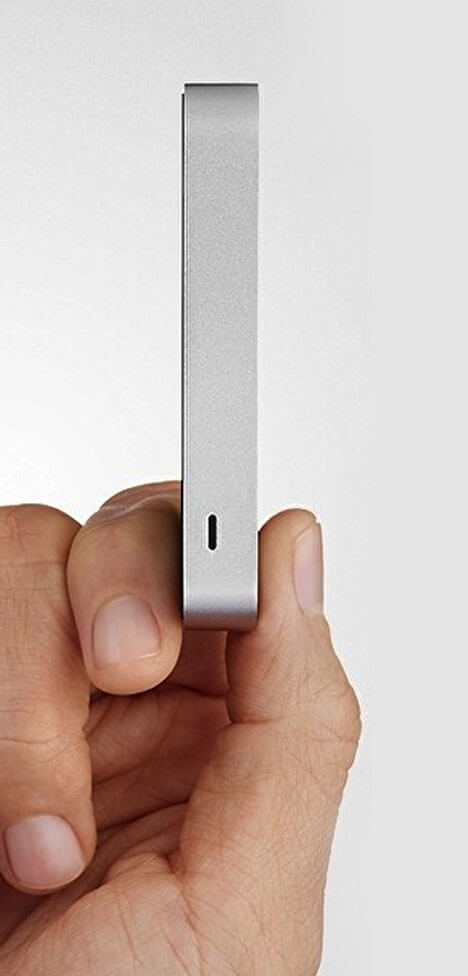 Client
Mercedes Benz
Year
2017
Services
Creative Direction, Digital, Concept, Technology, Prototype, Gestures, Leap Motion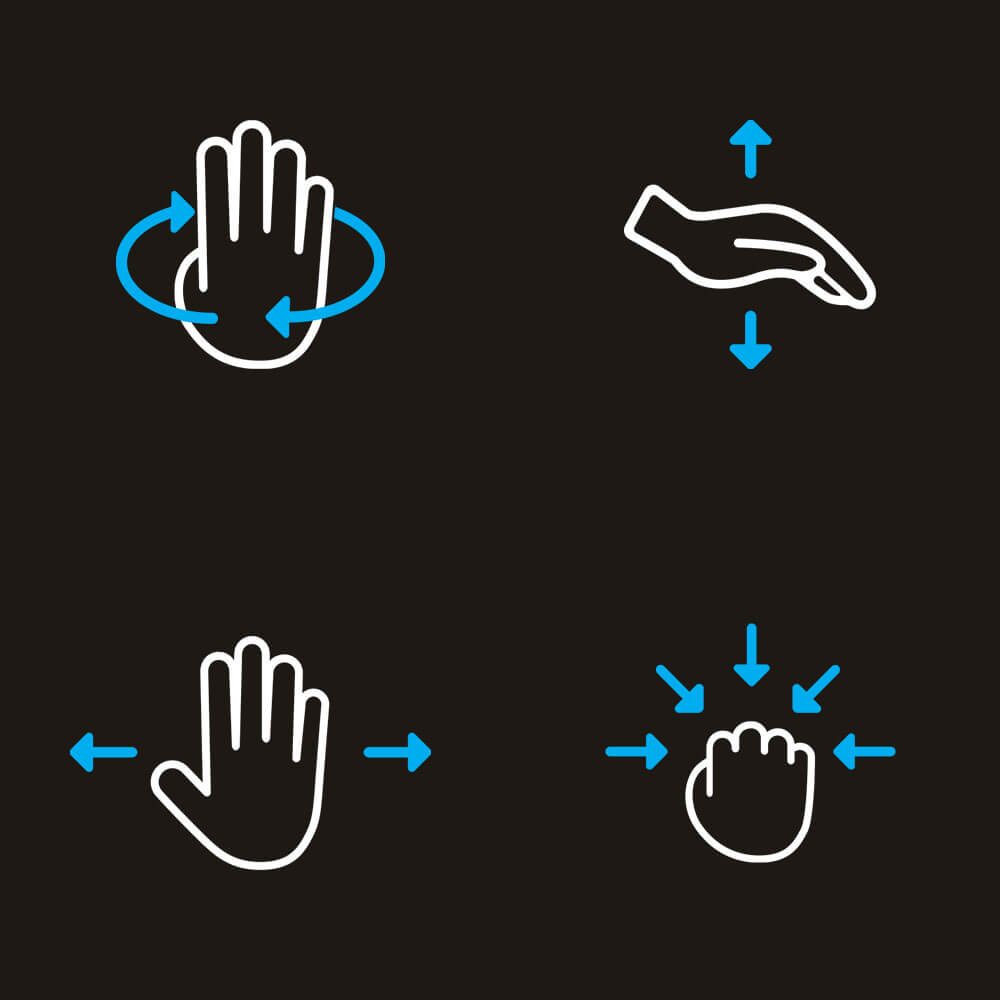 1Task
Create Buzz for the new Mercedes Benz SUV-Range.
2Challenge
Generate 500+ test drives during 4 week campaign period.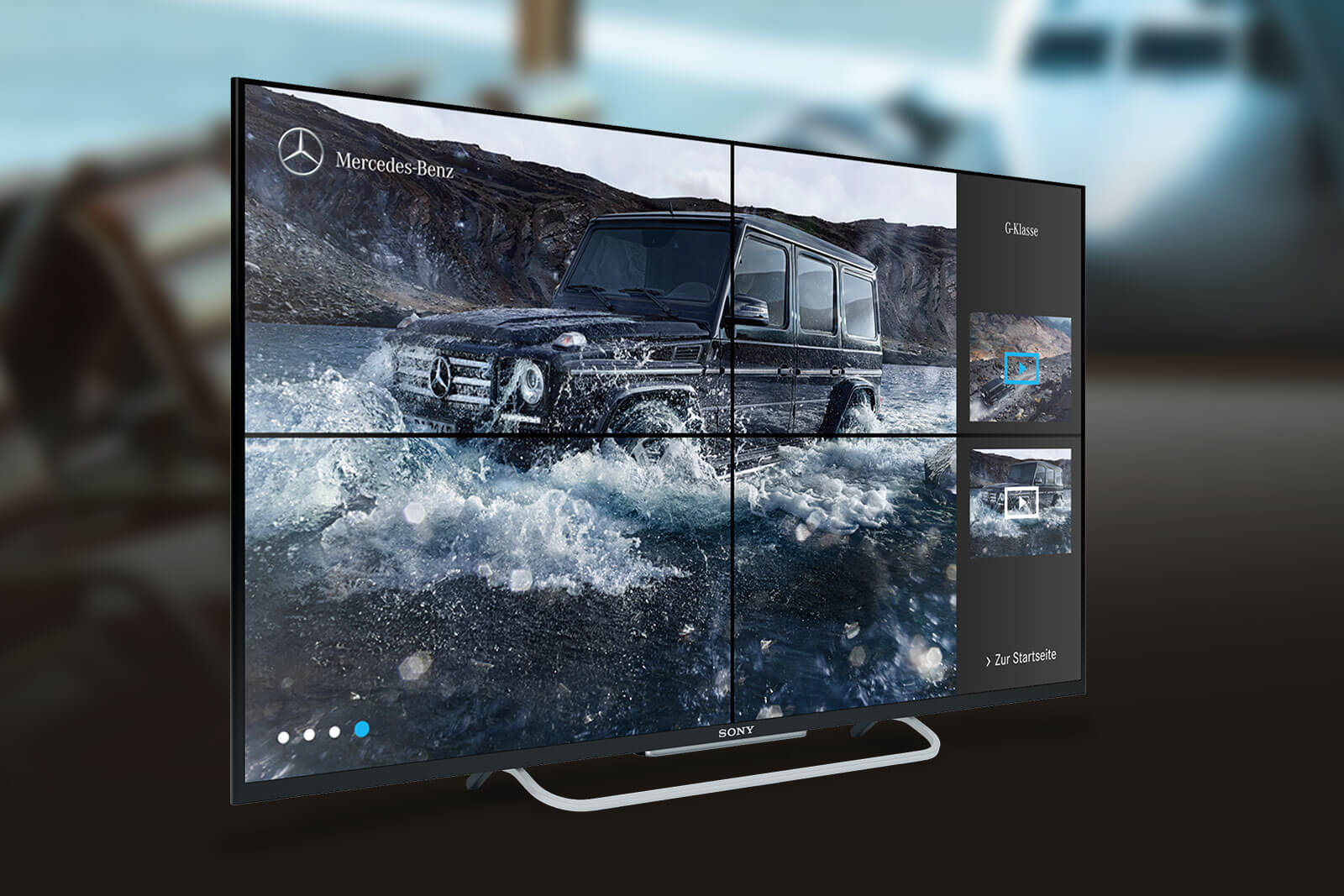 3Solution
A fun way of exploring the SUV-Range with a gesture controlled Prototype at Frankfurt Airport with 2500+ test drive requests.